Finally got a good fit…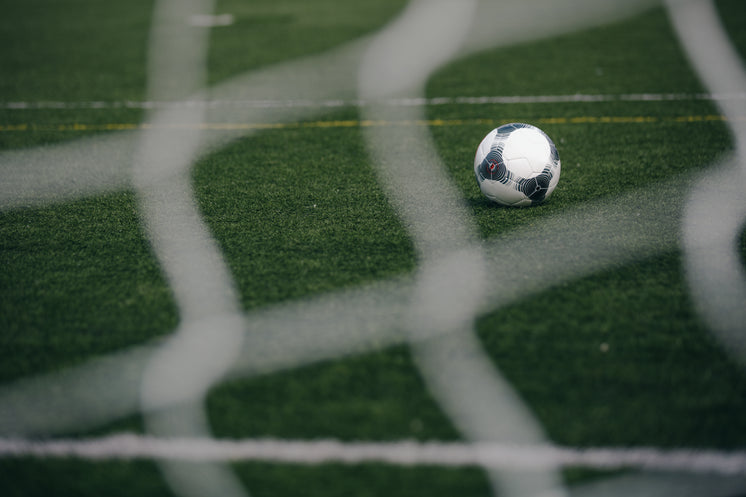 We tried several sizes & different brands/styles from this website:soccerjersey-wholesaler.ru. We found that this worked best for my 10 yr old son. He's nearly 5 feet tall & average build. The sleeves are a littl bit long but overall the fit is good and it's holding up after 6 games. The name is wearing off but the rest of the jersey is great. We launder in a garment bag and hang dry.
This fits my 10 year old daughter. She is a tall gymnast, 5′ and 95lbs and the youth x-lg is a comfortable fit even with her shoulders. She got a lot more excited about goal keeping when she found out there was special clothes! She looks the part when she plays which helps her play with more enthusiasm. She is more willing to go to the ground for the ball (padded elbows) and in general seems pretty comfortable
UPDATED 8/7/2017: I bought this nearly a year ago. It's been thru 12 regular competitive (POSOL) season games, 8 Futsal games, 2 Tournaments (8 games), 4 competitive neighborhood soccer logos games & I quite a few friendly scrimmages. The material has held up EXTREMELY well. I even paid $20 tp have his league logo & number pit on. You'll see by the pictures there are some worn areas. Someone here mentioned the pads being stiff. That goes away after a few games and washes. I always washed inside out and in a garment bag, in a front loading HE washer. This is the only piece of equipment he has which hasn't been replaced. This year we are doing 4 tournaments so I decided to buy another one as a backup. My son is now 5′ 2 1/2″ tall & 120 lbs. Fits perfectly.Has performed well so far, rugged and comes clean in the wash. Note: it is rather warm even in Goal. My son wouldn't wear it on warmer days and I doubt he can wear it for indoor. He did have to wear a regular field player jersey under it though because of position changes during games.